The7Sins
TAVERNE
Alles beginnt in einer Stadt, wo es heißt das Sie auf uraltem Land gebaut ist. 
Umgeben vom Felsenmeer und bewacht von den nahen Gipfeln des Eisenwaldes.
THE 7 SINS DRINKS AND COCKTAILS
ENJOY YOUR TIME
Tritt ein und lass Dich auf uns ein. Wir sind anders, speziell, besonders, etwas altes mit etwas neuem.
Komm im Kostüm oder auch nicht.
Spiel auf und Sing mit oder auch nicht.
Spiel die Spiele deines Lebens oder auch nicht.
Oder genieße einfach unsere spezielle Location mit deinen Freunden.
Öffnungszeiten:
Samstags & Feiertage von 17 Uhr bis 24 Uhr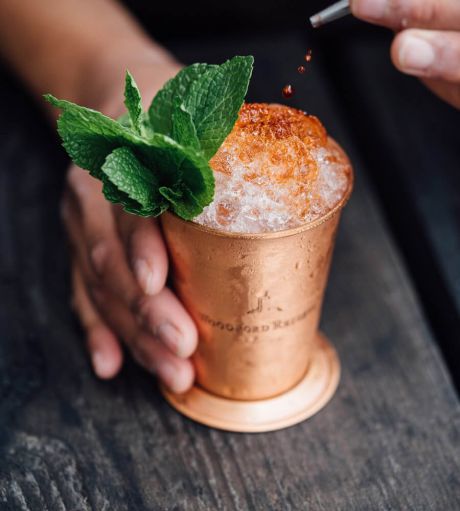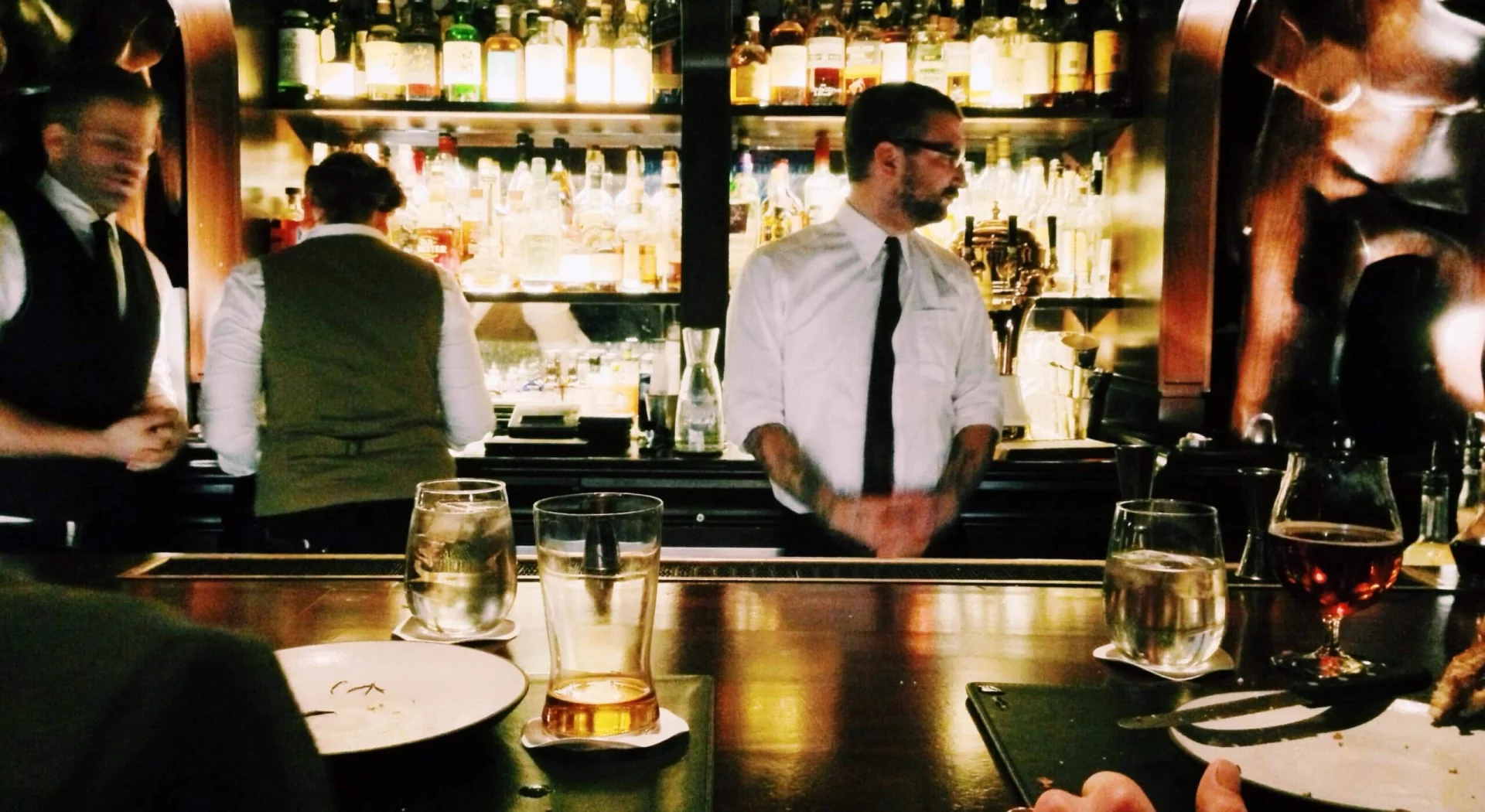 COCKTAILS BENANNT NACH DEN 7 TOT SÜNDEN
50+ verschiedene außergewöhnliche Drinks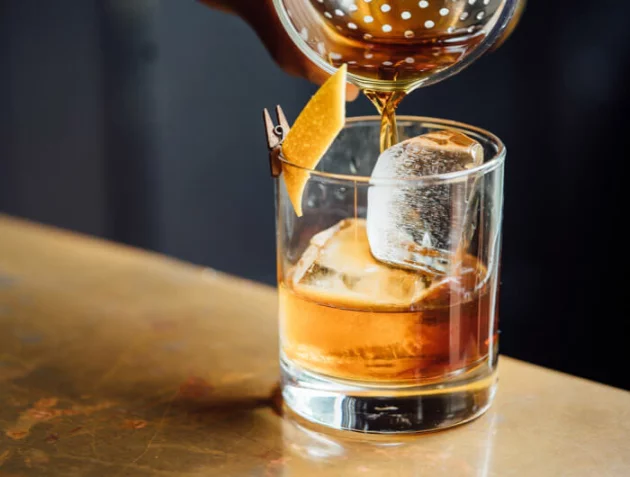 Traditionell Long Drinks, eine interessante Auswahl an Whisky, Rum, Gin, & Wein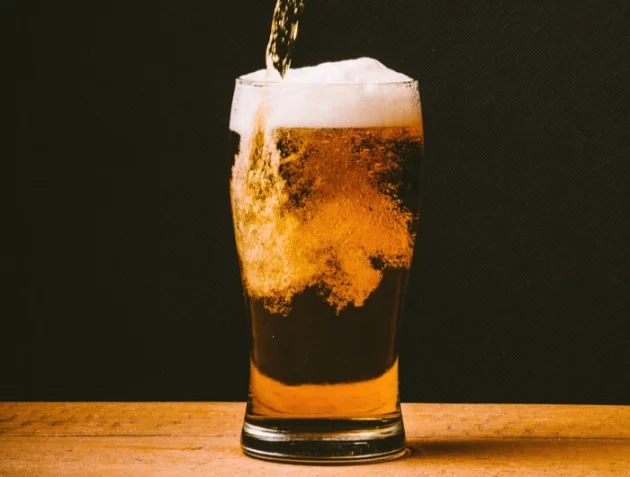 Eine besondere und feine Auswahl an Bieren.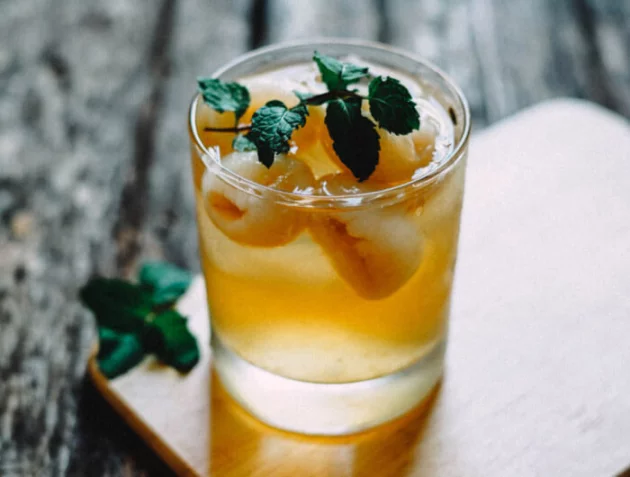 Unsere 7 tot Sünden Cocktails mit exquisen Gin, Wodka, Whisky, Soft Drinks und viel mehr.
Impressionen